I have a Mike/Fi header from my latest television obsession: Burn Notice. :D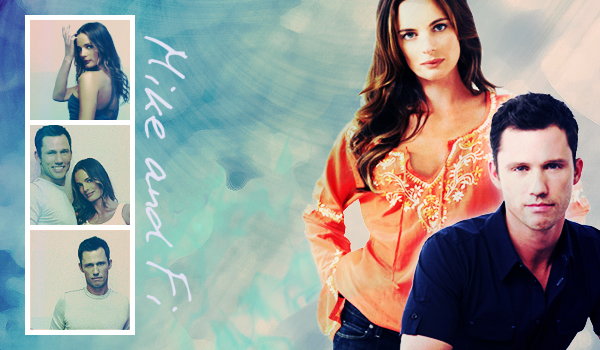 And here are two very basic alternates. Veeeeeeery basic.

One
Two

The only difference between them is a slight change in the coloring.

Anyways, I also have a couple of icons that match:

01.

02.
03.



I would have done more with them, but I'm lazy. :P

If anyone wants to spiff up the basic alternates (i.e., add your own text or whatever), feel free... just PLEASE give me credit for the original banner. :)

Enjoy!